People transform companies. We transform people.

People transform companies. We transform people.
Psychometric assessments. Certifications. Organisational consulting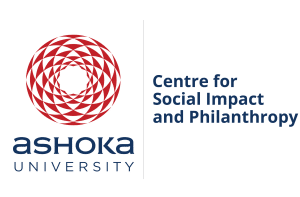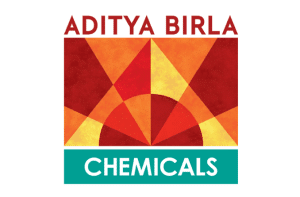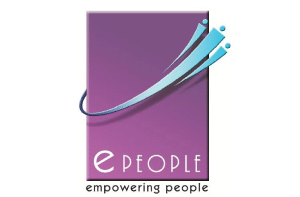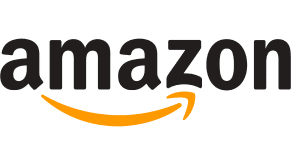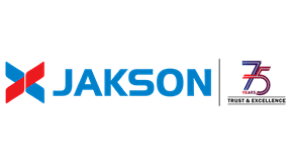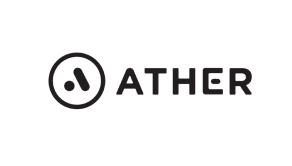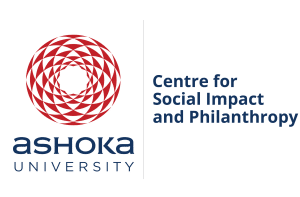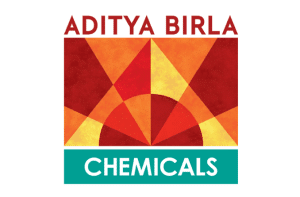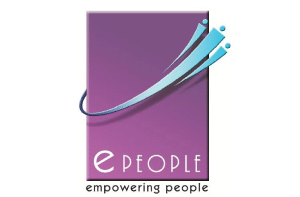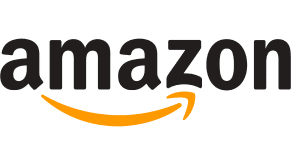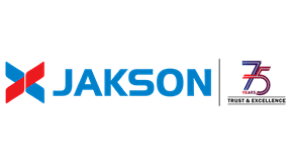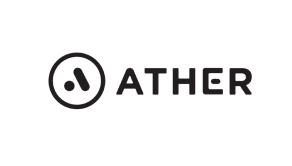 Enabling a leadership team within a financial services organisation to resolve conflicts & work cohesively





We equip people to strengthen organisations, backed by the world's most reliable science
We've certified over 3500 consultants, coaches, L&D and HR professionals in the science & art of assessing and developing people, using the most trusted assessments in the world.
"Anahat embodies maturity in every way: in their pricing, facilitation, conversation, everything. Their facilitation creates a great deal of confidence."
Kingshuk Ganguly, Consultant





We use decades of meticulous research to inform & drive transformation
With over 30 globally recognised assessments and tools, Anahat helps executive coaches, consultants and organisations recruit, manage and develop talent with a more scientific approach.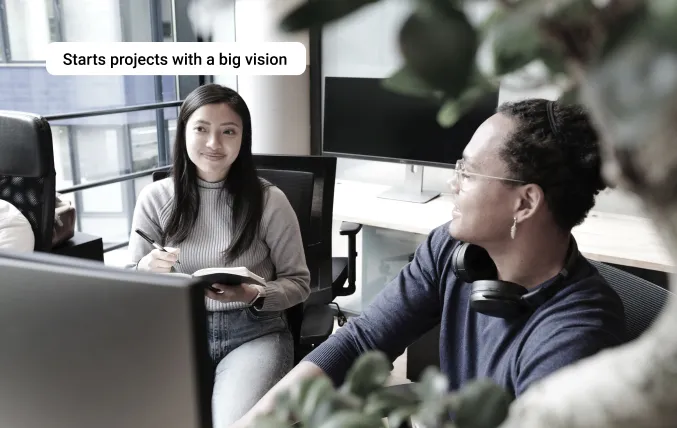 Partnering global leaders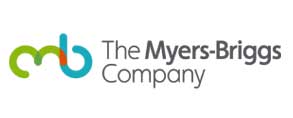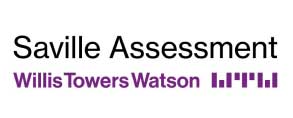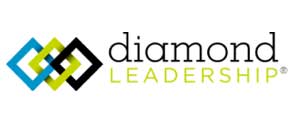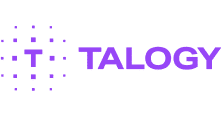 Partnering global leaders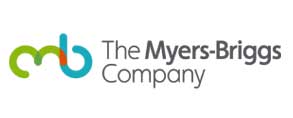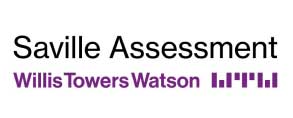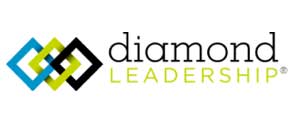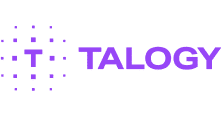 Our clients trust the outcomes we deliver
"Anahat truly understands people, and brings a great deal of maturity and depth to their facilitation process."
Neelam Ahluwalia, Vice President, L&D, bigbasket
Client-centric solutions incorporating proven research and practical insights
We blend our understanding of the human sciences, empathy-driven understanding of our clients' unique needs, and industry-specific expertise gained from 1000+ clients across industries to craft solutions that work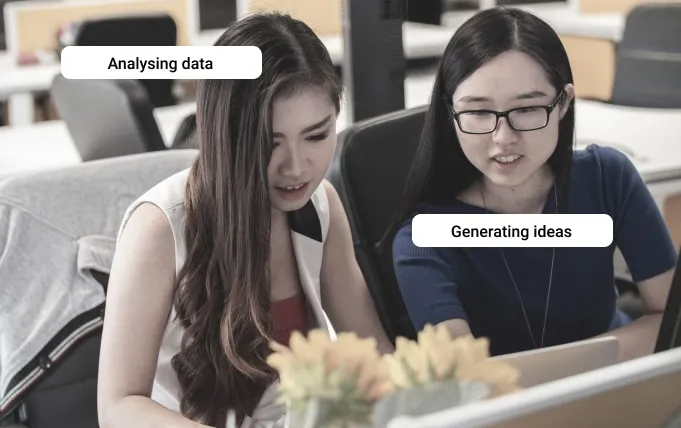 "The Anahat team's commitment is commendable. They truly hold the whole process sacrosanct, and are truly upholders of integrity when it comes to their work."
Kailash Jalan, Head of Learning, Organisational Development & Corporate Communication, Capita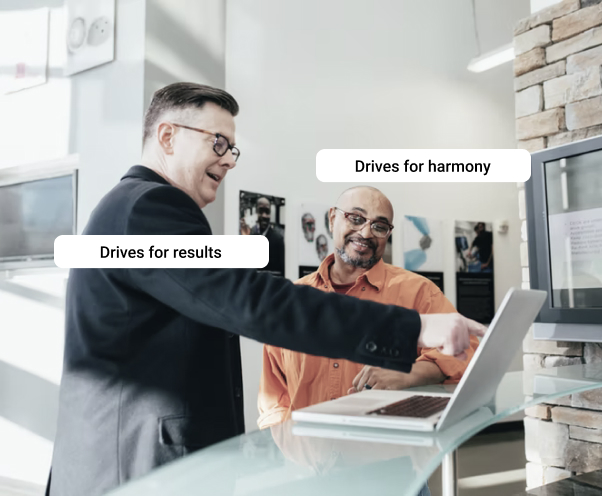 Supporting a non-profit navigating the closure of a business division by helping them rally organisational support & live out core values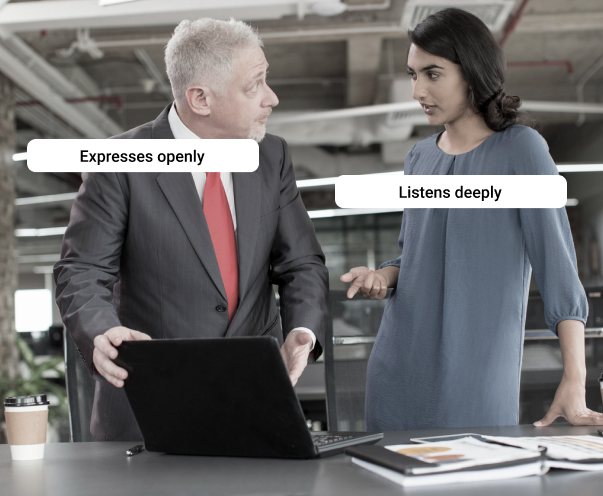 Creating alignment between a CEO's leadership style and the needs of his team, resulting in an working dynamic agreeable for all stakeholders