Organisational consulting that puts people first
Organisational consulting that puts people first
We help leaders, teams & organisations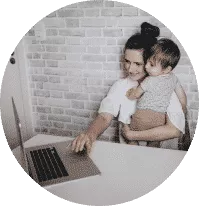 Work in & lead virtual contexts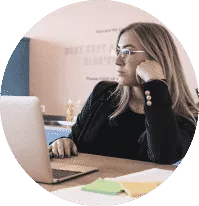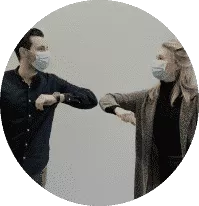 Build conflict competence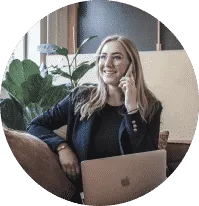 Conduct behavioural event interviews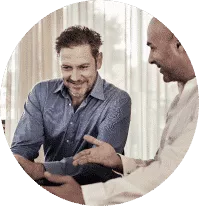 Enhance leadership impact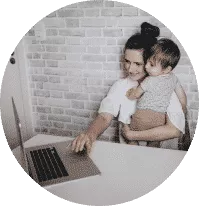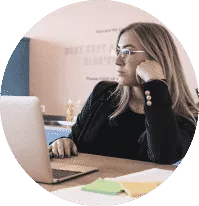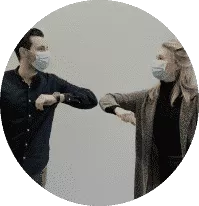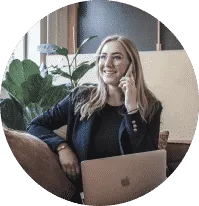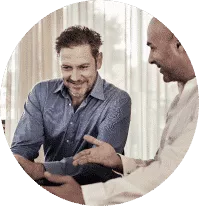 30 years of expertise, customised for maximum impact
With decades of experience in coaching, psychometrics, talent management and group facilitation, we understand people transformation inside out. We've helped leading organisations achieve business objectives by listening deeply, using robust multidisciplinary frameworks and creating fully contextualised and culturally relevant solutions.
"Anahat's MBTI® workshop was very effective and enlightening in driving the message of inclusion in our organisation. I recommend this workshop if your organization is looking to improve the way people work with each other."
Anahat came up with a customized plan for us. The MBTI® Workshop was super engaging. There were fun exercises which kept everyone on their toes. We could not have asked for more.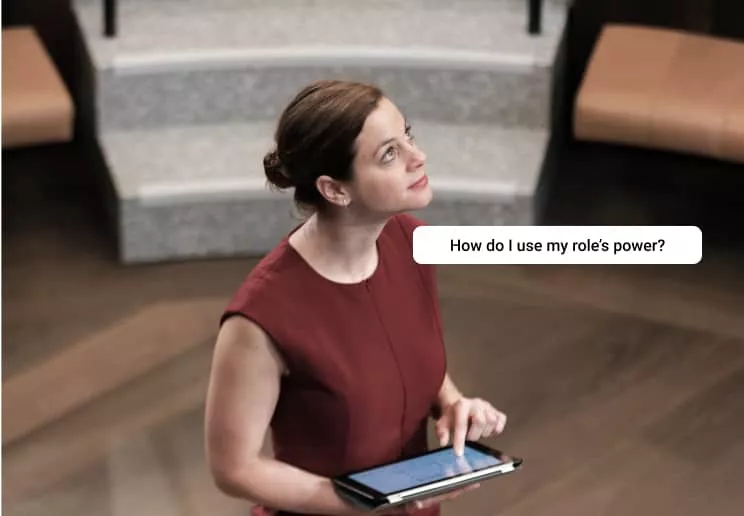 Our consultants are master trainers in several internationally trusted assessments,and have worked with leading companies across industries to create solutions for executives and senior management. We help leaders navigate power usage, lead with empathy and interpersonal awareness, and meet their own needs while being mindful of others' needs.
Getting teams 'on the same page' for the long run is the best investment companies can make. We enable teams to articulate a purpose that connects them, develop shared meaning, build resilience and develop conflict competence through interpersonal understanding.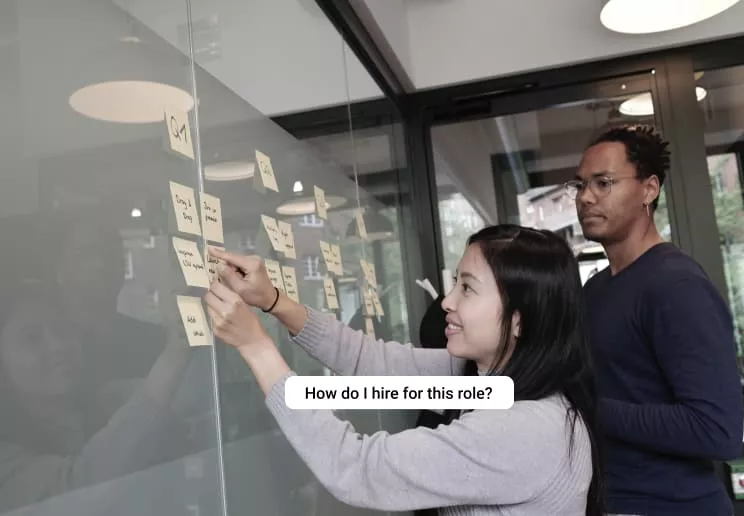 We've enabled some of India's largest companies hire, develop & inspire at scale. We design selection processes, undertake specialised training, conduct talent audits, deliver high potential programs and support organisational shifts.
Our consulting solutions are best explained when they're contextualised for your business and requirements. Leave us your details, and one of our consultants will be in touch in 2 working days.