True-to-life picture of personal and work-related characteristics

Useful in executive coaching

Useful for personal development
The CPI 260® assessment measures personality characteristics that influence how we behave in everyday situations, especially the workplace.
It's been proven to provide 'freakishly accurate' descriptions of how people's personalities influence how they approach work-related situations, along with clear improvement areas.
Breaking down the 'how' of leadership
When we define 'leadership'- the what is straightforward, and consistent across cultures & contexts: make good decisions, build relationships and drive sustainable growth. What gets missed out is the how. The CPI 260® instrument teaches leaders how with personalised insights & actionable solutions.
Solid insights. Tangible improvement.
The CPI 260® assessment has been proven to offer transformative feedback on leadership characteristics in 5 core areas: self management (self awareness, resilience), organisational capabilities (use of power, comfort with structures and accountability), team building and teamwork, problem solving and sustaining vision (self confidence, change management).
Truly usable. Truly useful.
The CPI 260® report provides insight into 5 leadership categories: self management, dealing with others, motivation & thinking styles, personal characteristics and work-related measures.
The result? Granular feedback that helps to create specific development plans.
Under-the-hood insights on personality & leadership traits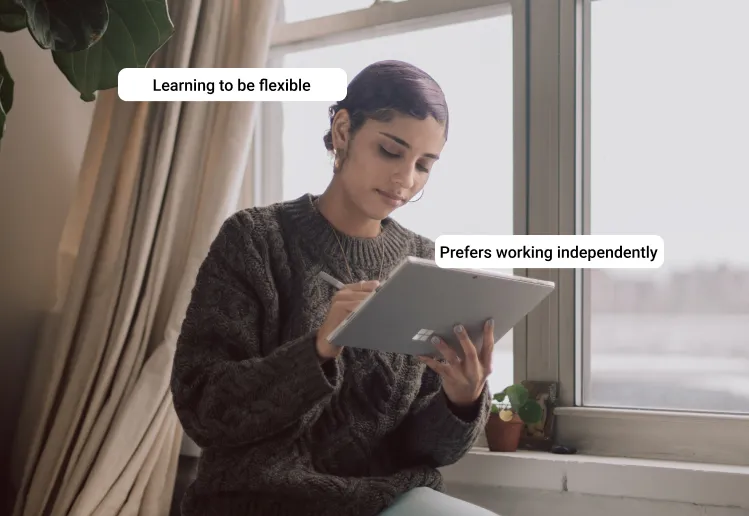 The CPI 260® helps high-potential employees develop strengths, identify areas of improvement, set goals and create action plans. 5 decades of empirical research suggests that answers are highly predictive of managerial competencies.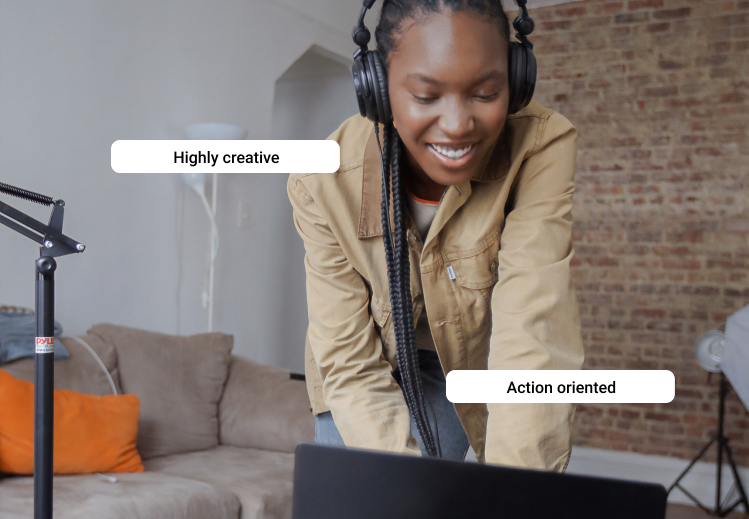 The CPI 260® is a great self awareness tool. It gives individuals an objective understanding of how their personalities impact other people.
To learn more about how the CPI 260® can help serve your specific requirement, leave us your details, and a member of our team will be in touch in less than 2 working days.