The science of finding the best in people
World-class assessments for every need
The science of finding the best in people
World-class assessments for every need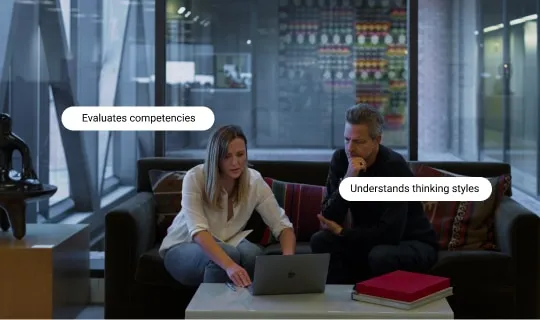 Some of our assessments can only be administered by certified professionals. Anahat has certified master trainers who can administer all our assessments. We also offer certification programs for select assessments.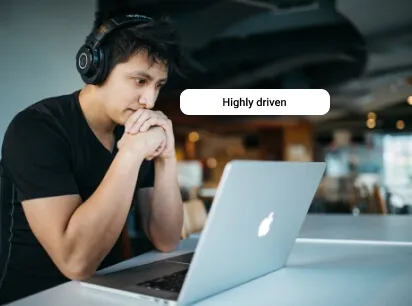 Saville® Suite of Assessments
Comprehensive behavioural framework. Best-in-class predictor of workplace performance and potential.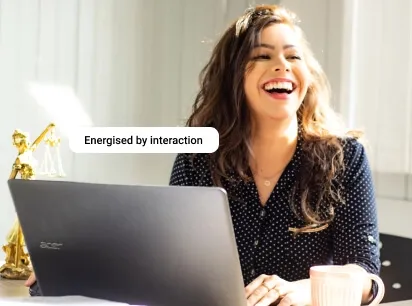 Myers-Briggs Type Indicator® (MBTI®)
The most widely used assessment in the world. Provides a universal language to understand personality.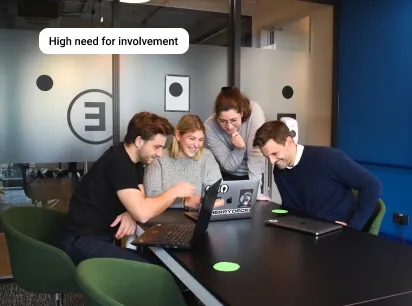 Fundamental Interpersonal Relations Orientation (FIRO®)
Helps people understand their interpersonal needs- and how those needs influence all behaviour.
Help leaders understand the impact of their actions on others
Help leaders understand their leadership styles & evolve further
We can help customise development programs for senior management using our deep knowledge of assessments. Reach out to us for more information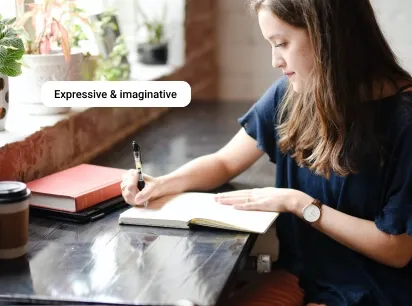 Strong Interest Inventory® (SII®)
Time-tested, research validated insights to help individuals in their search for a rich, fulfilling career.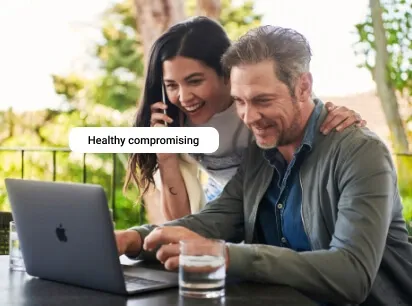 Thomas Kilmann Conflict Mode Instrument (TKI®)
World's best-selling instrument for understanding conflict-handling styles, and their larger impact.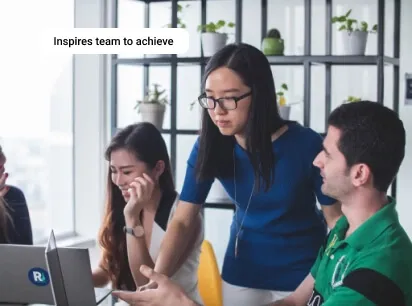 Assesses the impact leaders have on those around them and how effectively they use their power.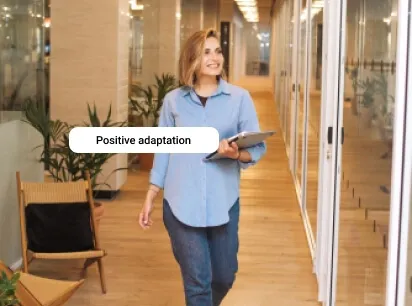 Resilience Questionnaire™
A tool to measure resilience within an occupational context: for developmental & assessment purposes.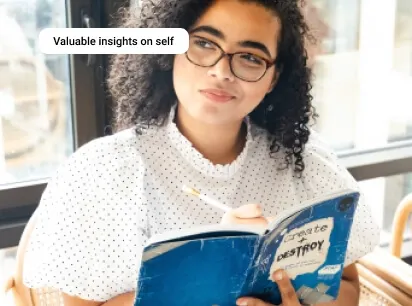 We offer a range of multi-rater assessments for different contexts and employee profiles.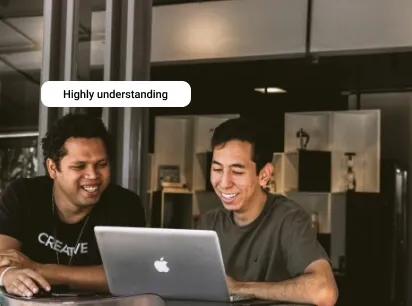 California Personality Inventory® (CPI 260®)
Designed to predict how individuals are likely to be seen and perceived by others based on a set criteria.
Start a conversation with us about how we can use assessments to transform your company